Ted Malawer's The Anatomy of Love OTR LAB Workshop
—
Subscribe Today to Save 20% Off Admission
Become a Member and get in for Free!
Danny and Laura are a typical modern couple; she is a dedicated, hard-working lawyer while he, an underemployed actor, is a stay at home dad. Their marriage has been shifted to auto pilot as both of them strive for the American dream. But all is brought to a dead, frightening stop when their seven-year old daughter's teacher suggests that the child is most likely transgender.  What follows is a fierce and sometimes hostile battle with Danny and Ms. Spencer advocating acceptance and pre-emptive reassignment and Laura adamantly refusing either action. This highly relevant issue of our time is the battleground for this emotional and heartbreaking story of fierce love and dreaded loss.
Chance Members can make reservations by calling (888) 455-4212.
This program is funded, in part, by a generous contribution from: Dramatists Guild Fund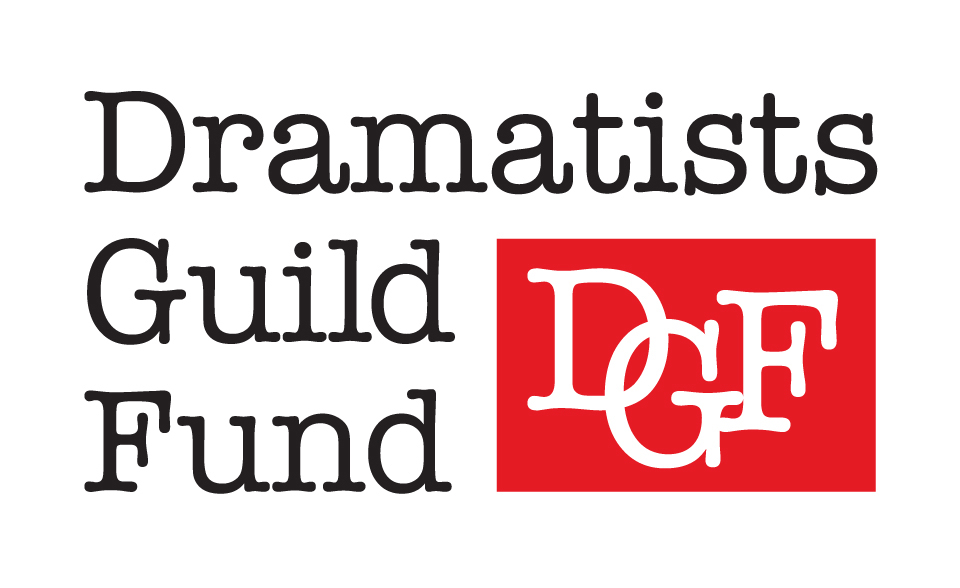 Venue Bette Aitken theater arts Center

Venue Amenities
Full-Service Bar
Free Parking
Conveniently Located
See the show? Share your experience with us...
Featured Artists
Cast Members
Production Team