A Good Chance for Theatergoers
For 2017, the Anaheim company isn't playing safe.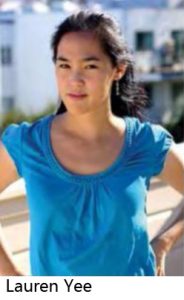 With a mix of pride and trepidation, Chance Theater Founding Artistic Director Oanh Nguyen acknowledged that his Anaheim-based theater company has launched an unusually adventurous 19th Season for 2017.
Will Eno's "Middletown," Lauren Yee's "in a word" and Nina Raine's "Tribes" have emerged from the deep end of contemporary play writing. "Parade," too, which in 1999 earned Tony Awards for both Alfred Uhry's book and Robert Jason Brown's score, looks unflinchingly at a prejudice-fueled rush to judgement in 1913 Atlanta.
"Tribes," the Drama Desk's 2012 Outstanding Play, takes us into a family that, after keeping their deaf son from feeling like the "other," is splintered when he meets and independent woman raised by deaf parents.
Eno's brilliantly bewildering "Thom Pain," starring Rainn Wilson, introduced Los Angeles to the playwright of "Middletown," which The New York Times has praised as "screwball lyricism" that propels this "wry amble along the collective road to nowhere."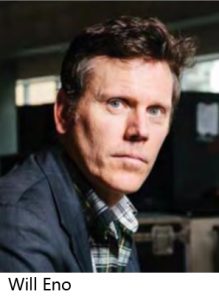 About "in a word," SFGate noted that while writers from "Pinter to Annie Baker have mined drama from holes between the words we use … Yee find similar riches in the holes within the words themselves." Nguyen called Yee's work "deeply emotional" and "one of those exceptional plays where it manages to show how well we understand what's not being said." "These are really amazing plays," he said, "which means they aren't necessarily going to be easy to get audiences into."
Those who do give Chance a chance this season will surely help encourage the 18-year-old's maturity.