How to Conquer America A Mostly True History of Yogurt
Directed by
Elina de Santos
In 1975, un-proven research assistant Arlene Hoffman created the ad campaign that transformed a queer fermented-milk product into the 9 billion dollar a year phenomena it is today. Now, with the ghost of her dead immigrant father, Arlene will tells us how she did it. A story of culture, appropriation, family and the American Dream.
This program is funded, in part, by a generous contribution from: Dramatists Guild Fund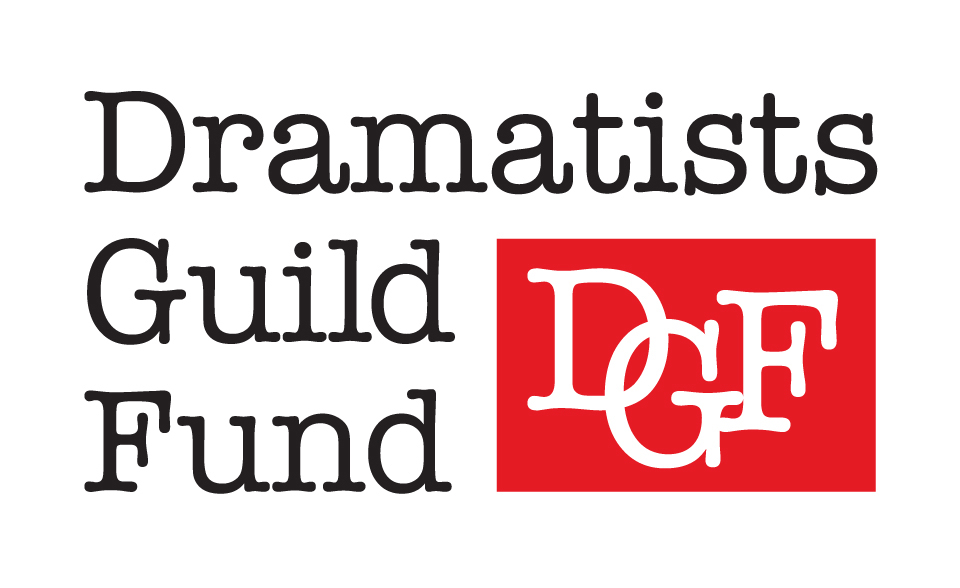 Articles & Reviews
Reviews coming soon!
Audience Buzz
Venue Bette Aitken theater arts Center

Venue Amenities
Full-Service Bar
Free Parking
Conveniently Located
See the show? Share your experience with us...
Featured Artists
Cast Members
Production Team