The Candidate (a farce-in-progress) OTR Reading
An up-and-coming politician is photogenic, popular, and patriotic. There's just the problem of his wife… A wry look at what we'll do to succeed in politics, and the women behind the guy bound for great things.
Chance Members can make reservations by calling (888)455-4212.
This program is funded, in part, by a generous contribution from: Dramatists Guild Fund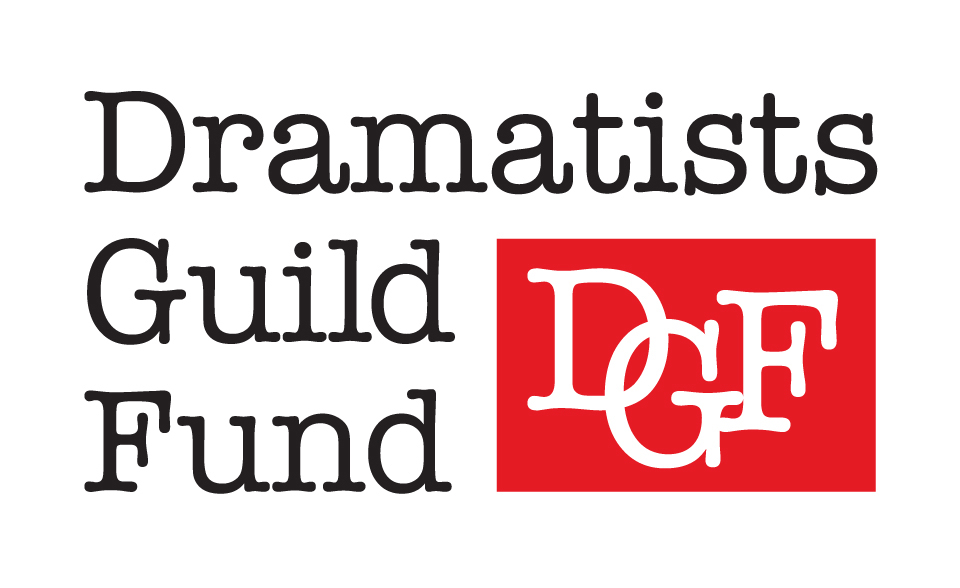 Articles & Reviews
Reviews coming soon!
Audience Buzz
Venue Bette Aitken theater arts Center

Venue Amenities
Full-Service Bar
Free Parking
Conveniently Located
See the show? Share your experience with us...
Featured Artists
Cast Members
Production Team