Times Square Psychic OTR Staged Reading
Directed by
Trevor Biship
Become a Member and get in for Free!
Neil Jones is a mess. After his girlfriend dumps him, there's no reason to go on—until he encounters a storefront psychic named Amna who claims she can reunite them. As Neil and Amna's relationship deepens, the line between predator and prey begins to blur as they spiral toward destruction. An exploration of love, loss, faith, and the stories we tell ourselves to survive.
Chance Members can make reservations by calling (888)455-4212.
This program is funded, in part, by a generous contribution from: Dramatists Guild Fund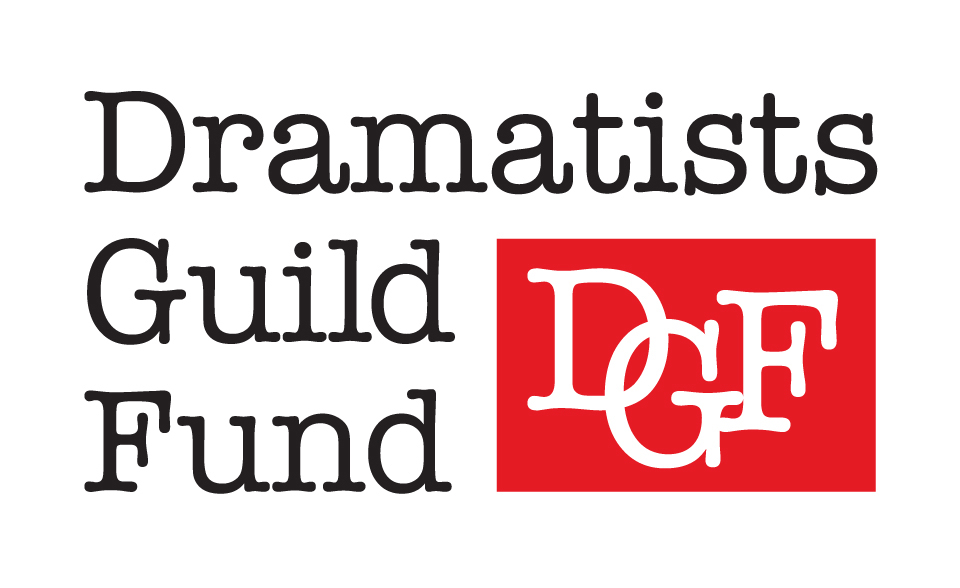 Articles & Reviews
Reviews coming soon!
Audience Buzz
Venue Bette Aitken theater arts Center

Venue Amenities
Full-Service Bar
Free Parking
Conveniently Located
See the show? Share your experience with us...
Featured Artists
Cast Members
Production Team