Our Theater for Young Audience (TYA) Series entails adult professional actors performing in plays and musicals designed to foster the educational and emotional growth of young people through art-based experiences. Shows normally run around 60 minutes and are always followed by an opportunity to meet and take photos with the cast.
In addition, each production will have one performance designated as a Relaxed Performance. These performances are specifically designed to welcome people who will benefit from a more relaxed environment, including people with an Autism Spectrum Condition, sensory and communication disorders, a learning disability, or under the age of four.
Get all the news about the TYA productions and special savings by filling out the TYA E-List Form.
---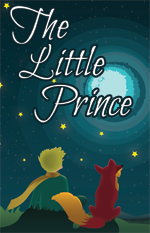 Based on the popular novel!
"a multilayered tale that awakens the child tucked inside all of us" -- Cape Cod Times
"There aren't many plays that can hold the attention of both children and serious adult theatre patrons the way this play can."
-- 
Baton Rouge Advocate
—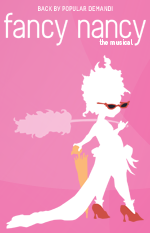 Back by popular demand!
"This musical is phenomenal (that's a fancy word for really, really great)!" -- NW Kids Magazine
"fills the theatre with laughter, catchy songs and life-long lessons"
-- 
Beauty News NYC
—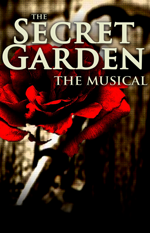 Back by popular demand!
"Mystical, poetic and enchanting... blooms with theatrical riches"
-- Orange County Register
—
---
---